Air Conditioning Concord OH
When your home in Concord OH needs reliable and professional AC service, Ozinga Systems is here for you 24/7 - 365 days a year! We are a locally owned and operated company with 50+ years of experience keeping our customers happy and comfortable indoors! Our highly trained and certified technicians can answer any questions you may have and will work with one goal in mind, 100% customer satisfaction!
AC Service & Repair
Our technicians arrive with fully stocked vans to provide reliable and prompt service! Since our technicians don't work on commissions, there's never any reason to upsell you unnecessary parts! We always provide an honest, upfront estimate so you know what to expect. We never want you to have any surprises after the work is complete! With regular service, you can help keep your system clean, functioning efficiently and we will notice any irregularities while they are small before they become larger, more expensive problems!
Request a Free EstimateSchedule Service$89 Tune-Up Special
---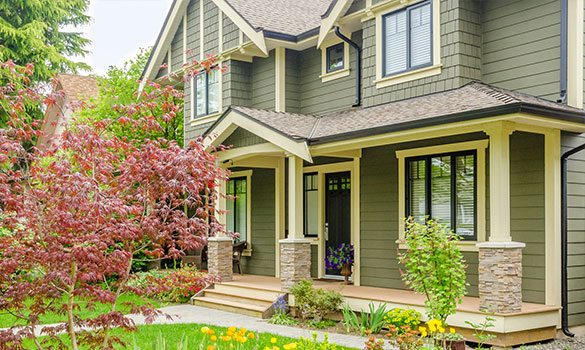 AC Replacement & New System Installation
Are you wondering if it's time for ac repair or time for ac replacement? While some systems can last for up to 15 years, if your current system is making noises, you find yourself calling more often for repairs, or your home doesn't feel as comfortable as it used to, you may want to consider a replacement system. Today's systems provide energy efficiency and healthy indoor air quality. We offer quality products from leading manufacturers in the industry. We can help you choose the right system for your home and provide a quality installation from one of our experienced technicians.
Call us today for a free estimate for your indoor comfort!